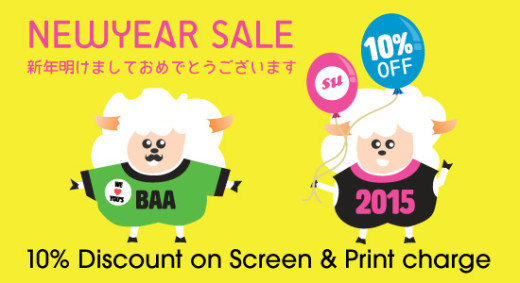 NEW YEAR SALE
Get 10% off of screen and print charge with our New Year sales offer.
Just mention "NY 10% off" in your email and we will include the discount in your quote.
Valid for all image sizes up to A3.
Offer expires by the end of January.
Can`t be used with any other discount.